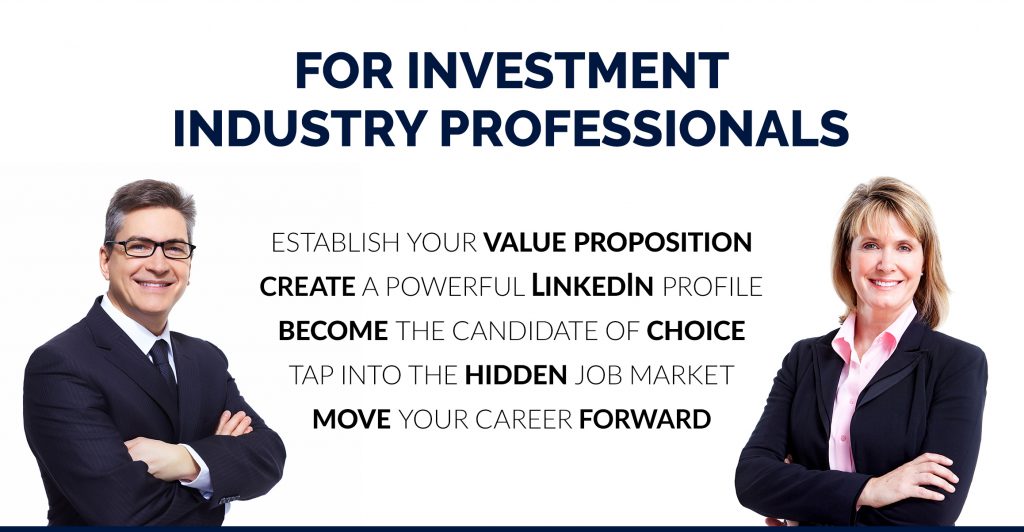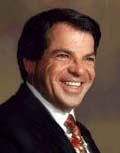 "Our clients receive interviews almost immediately and find positions in 50% less time than average. I'd love to do the same for you."
—Marty Weitzman,Serving Clients in the US, Asia, Europe, Canada, Middle East and North Africa
Sectors
Private Equity
Venture Capital
Mergers & Acquisitions
Prime Brokerage
Private Banking, Retail Banking
Wealth Management
Asset Management, Capital Markets
Equities / Municipal Bonds
Taxable Fixed Income
Fund of Funds
Hedge Funds
Investment Advisory
Investment Banking
Investment Management
Our Clients
CEOs / CFOs / COOs / CTOs / CIOs
Controllers
Financial Advisors / Consultants
Traders
Institutional Sales
Investment Managers
Risk Management
Security / Bond / Research Analysts
Portfolio Management
Branch Management
Compliance / Legal
Operations Management
Mutual Funds
Security / Loss Prevention
If you aren't getting the interviews that reflect your experience, accomplishments, and stature, contact me today – I can start moving your career in the right direction.
Qualifications and experience that set me apart:
I have more than 20 years of experience as a resume writer for NYC financial industry, as well as hands-on Wall Street trading and operations experience.
As a former executive recruiter, I know what decision makers want and can make sure your resume has the impact you need to get past the gatekeepers.
Certified, award-winning resume writer, LinkedIn Profile expert, and job search strategist.
Retained by executives and senior level professionals throughout the U.S., Europe, Asia, and MENA (CEOs, COOs, CFOs, Controllers, CTOs, CIOs, CSOs, Vice Presidents, Directors).
Over 25 years of success as a Career Strategist, Resume Writer, and Executive Recruiter. Certified Reach Personal Branding Specialist, Certified Career Consultant, LinkedIn Profile Specialist.
As resume, job search, and social media trends change, I leverage and capitalize on those changes to get my clients on the decision makers' short list of "must see" candidates.
Actively participate in national and international thought leader conferences that define and establish tomorrow's cutting-edge techniques to give my clients the advantage today.
Founder and first president of the National Resume Writers Association where I was instrumental in establishing the prestigious NCRW certification for resume writing excellence, which is still the platinum standard for resume writers today.
---
Gilbert Résumés
Martin Weitzman, NCRW, CPBS, IJCTC, CPRW
Recognized Career Industry Thought Leader
800-967-3846 800-967-3846
marty@gilbertresumes.com
I provide personal service that makes the difference. Whether it's expert résumé writing and career search services, cover letter writing, direct mail campaigns, résumé e-mail and résumé fax distribution, résumé posting, or target company research, each of my clients works directly with me – not a subcontractor. So you get my strategy and know-how. By working closely together and using tried and tested resume-writing and job-search techniques, we'll make you the candidate of choice for early stage, entrepreneurial, mid-tier, and Fortune 500 companies! Marty Weitzman – Strategic investment, big returns!