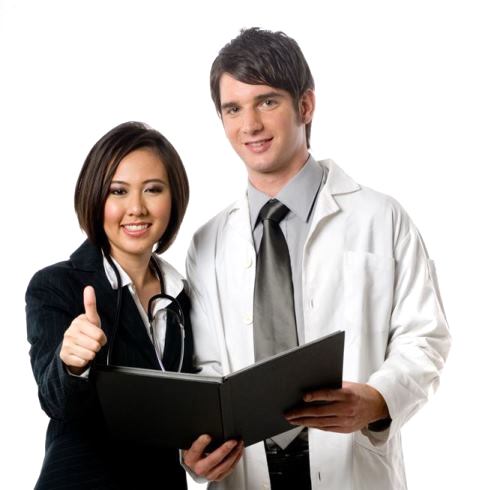 Establishing your value proposition is our mandate … demonstrating your strengths and accomplishments our expertise. With over 25 years of successful experience in developing high impact résumés and job search strategies, we have consistently provided our clients with the tools and expertise required to propel their careers to the next level. We do make a difference.
Whether endeavoring to enter the Pharmaceutical, Biotechnology or Medical Device Industries, or an established professional seeking to elevate your career to maximize your assets, you should be using a Gilbert Résumé or you may have to compete against one!
Submit your résumé for a free evaluation and price quote.
E-mail to Martin Weitzman at marty@gillbertresumes.com or call: (800) 967-3846.
Recommended by:
PharmaceuticalSalesInterviews.com
I provide personal service that makes the difference. Each of my clients works directly with me, not a subcontractor…..you get my strategy and know how. We work closely together and partner to identify your strengths and accomplishments to ensure delivery of a powerful and winning résumé that will jumpstart your career endeavors and make you the candidate of choice!
My clients have made me the #1 recommended résumé writer on LinkedIn. They learned first-hand that my only goal to is to help them achieve their success!